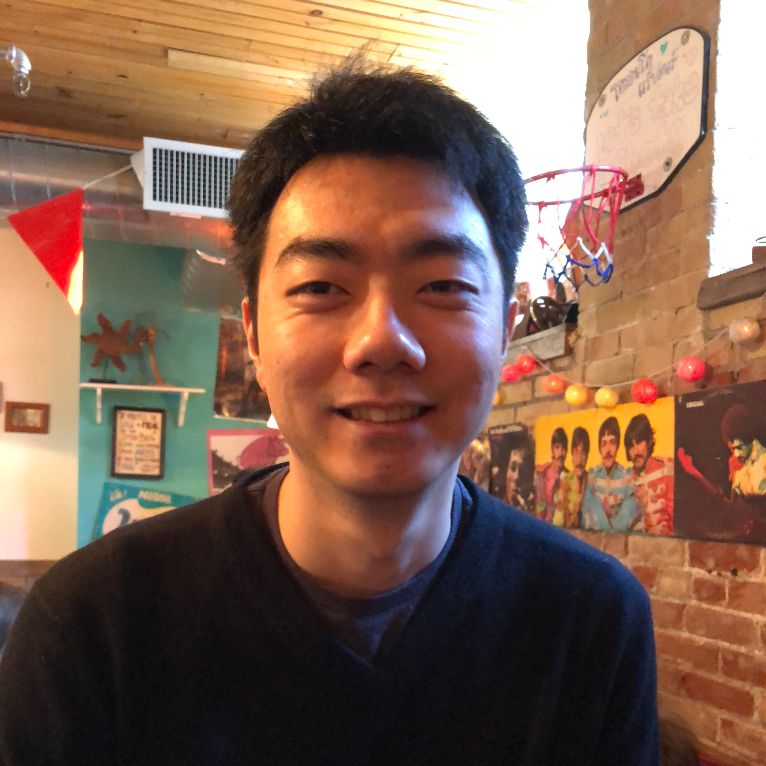 I'm a Research Scientist at Meta AI (FAIR) in New York.
My research is on building simplified abstractions of the world through the lens of dynamical systems and flows.
I generally work on integrating structured transformations into probabilistic modeling, with the goal of improved interpretability, tractable optimization, or extending into novel areas of application. I enjoy applying these tools to a variety of scientific and machine learning problems.
CV | Github | Twitter | Google Scholar | rtqichen@meta.com