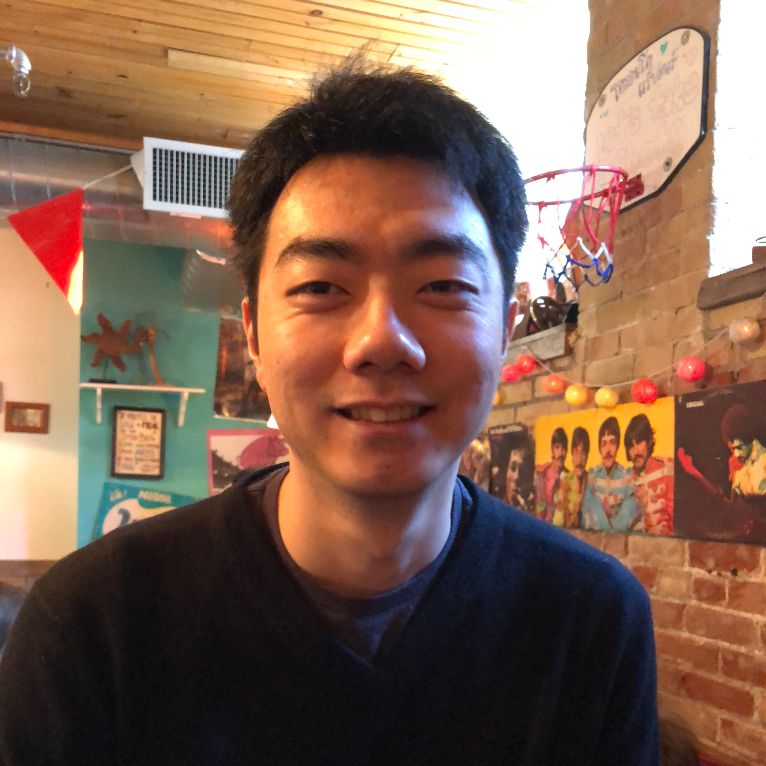 I'm a Research Scientist at Meta AI (FAIR) in New York.
My research involves probabilistic deep learning with differentiable numerics, flowing between differential equations and statistics.
I enjoy connecting various problem formulations and methodologies across different domains. A different way of framing a problem can lead to different research questions; a different way of applying a method can help develop novel use cases. If you find my research interesting, please feel free to reach out.
CV | Github | Twitter | Google Scholar | rtqichen@fb.com