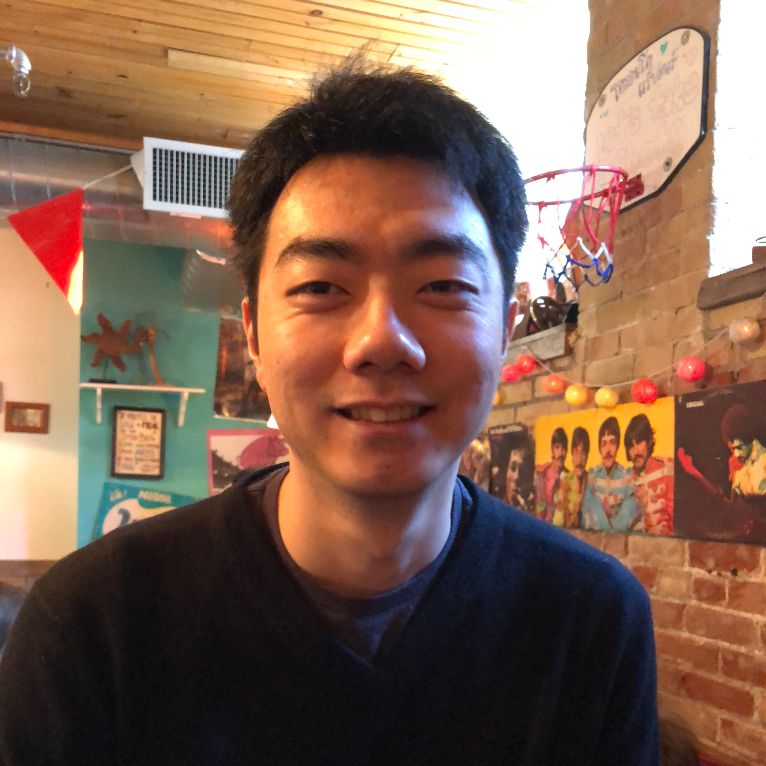 I'm a Research Scientist at Facebook AI Research (FAIR) in New York.
My research involves probabilistic deep learning with differentiable numerics, drawing ideas from interdisciplinary research areas to build structural models of the world.
In terms of fundamental research, I combine numerical simulations, automatic differentiation, and stochastic estimation. I enjoy applying these tools to a variety of application domains, such as probabilistic inference, normalizing flows, and spatiotemporal modeling.